Sep 27, 2020 08:32 PM Central
Our skin is the largest barrier against infection that we have. Keeping our skin healthy and moist helps keep this barrier strong. When the skin gets dry or irritated by harsh soaps, cracks in the skin can occur. Cracks in the skin make a person more prone to infection.
Take a look to see how easy it is to have beautiful skin!
7 Tips for great looking skin!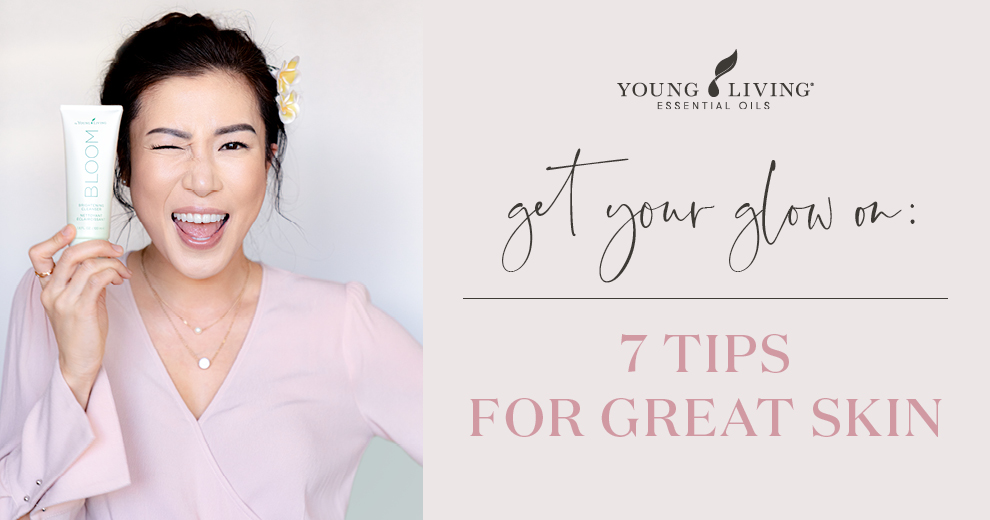 Sep 14, 2020 09:46 PM Central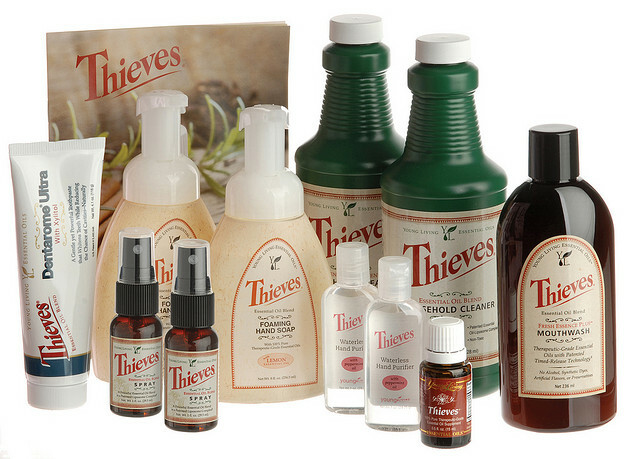 Cleaning Your Kitchen with Thieves Products
This blog post focuses on deep cleaning your home with
Thieves
.
With check lists, helpful hints, and cleaning recipes,
you will achieve a clean home in no time. By adding an additional 30 minutes to your usual cleaning regimen, you will experience the Thieves difference in just a week.
Today's post will focus on how to clean your kitchen with Young Living's Thieves Household Cleaner.