Oct 11, 2020 07:59 PM Central

Whether you're a dedicated oil user or still investigating, we have five reasons to (easily) convince you that essential oils are for everyone.
They harness the benefits of nature's living energy
Never have the gifts of nature been so accessible and versatile. Essential oils bring natural solutions to any family's day-to-day, from the
bedtime bustle
to
science projects with the kids
. These little bottles pack a whole lot of punch. Essential oils are derived from the powerful distillations of a plant's essence, so
yes, they really work!
One of the most popular ways to experience essential oils is through aromatherapy, the practice of using oils aromatically and topically for overall wellness. Whether you're diffusing oils to freshen the air or using them topically during a massage, you're practicing aromatherapy. The
benefits of aromatherapy
are endless, including enhancing meditation, boosting your mood, and improving your bedtime routine!
Jul 13, 2020 06:27 PM Central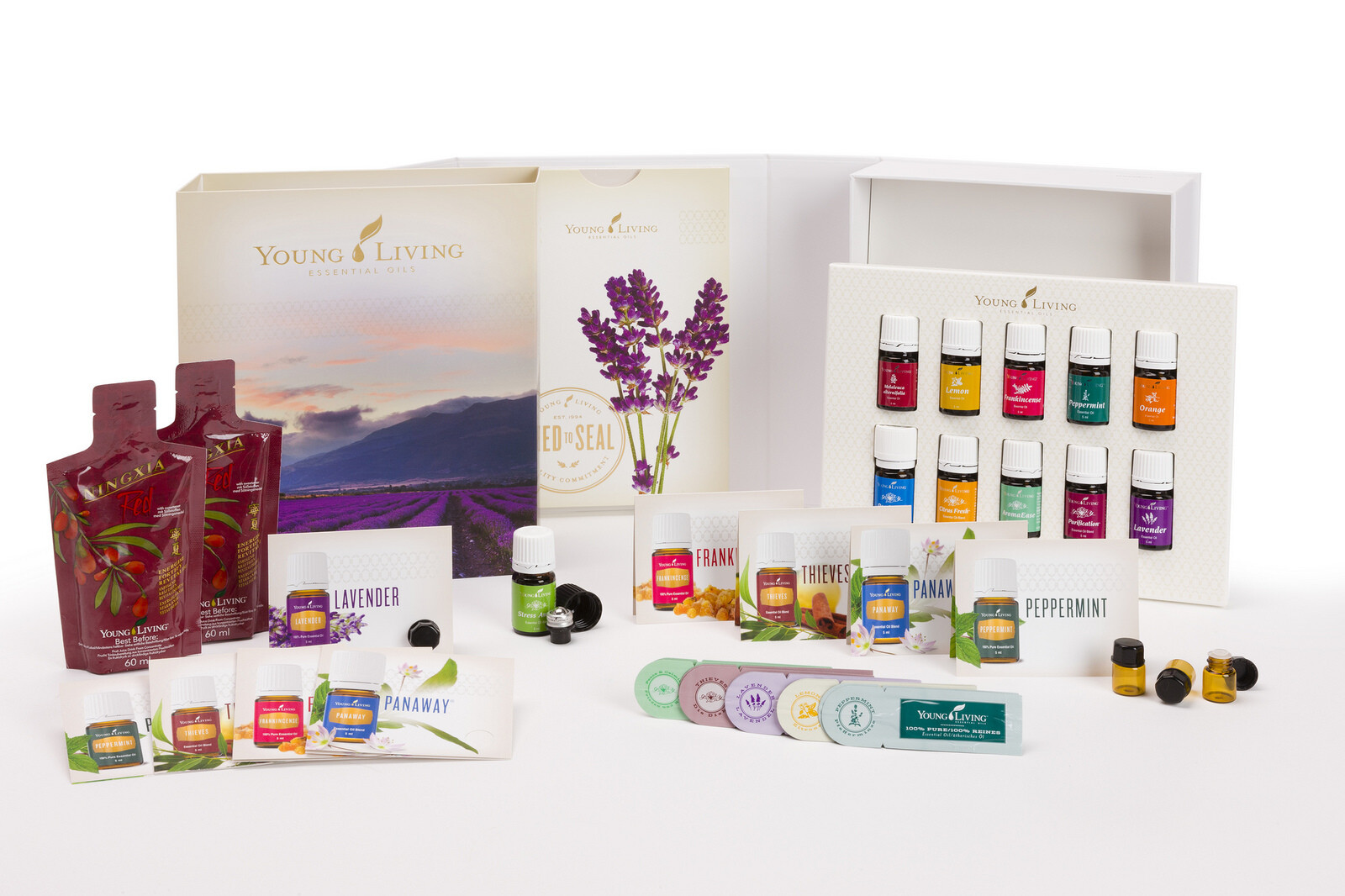 7 answers to the most common essential oil questions
Whether you're a die-hard essential oil fan or just getting started, you probably have questions about essential oils you're searching for answers to, like "Are essential oils safe for kids?" and "What's a Vitality oil anyway?" and maybe even "What the heck are essential oils?"
Well, you came to the right place! We're answering all these questions and more with this

special FAQ blog post

. You might even discover the answer to a question you didn't even know you had!